Tuesday's Tips for Pics
Learn how to take, organize and declutter your digital pictures through our quick and easy tips each week.
Sign up to receive your FREE weekly tips!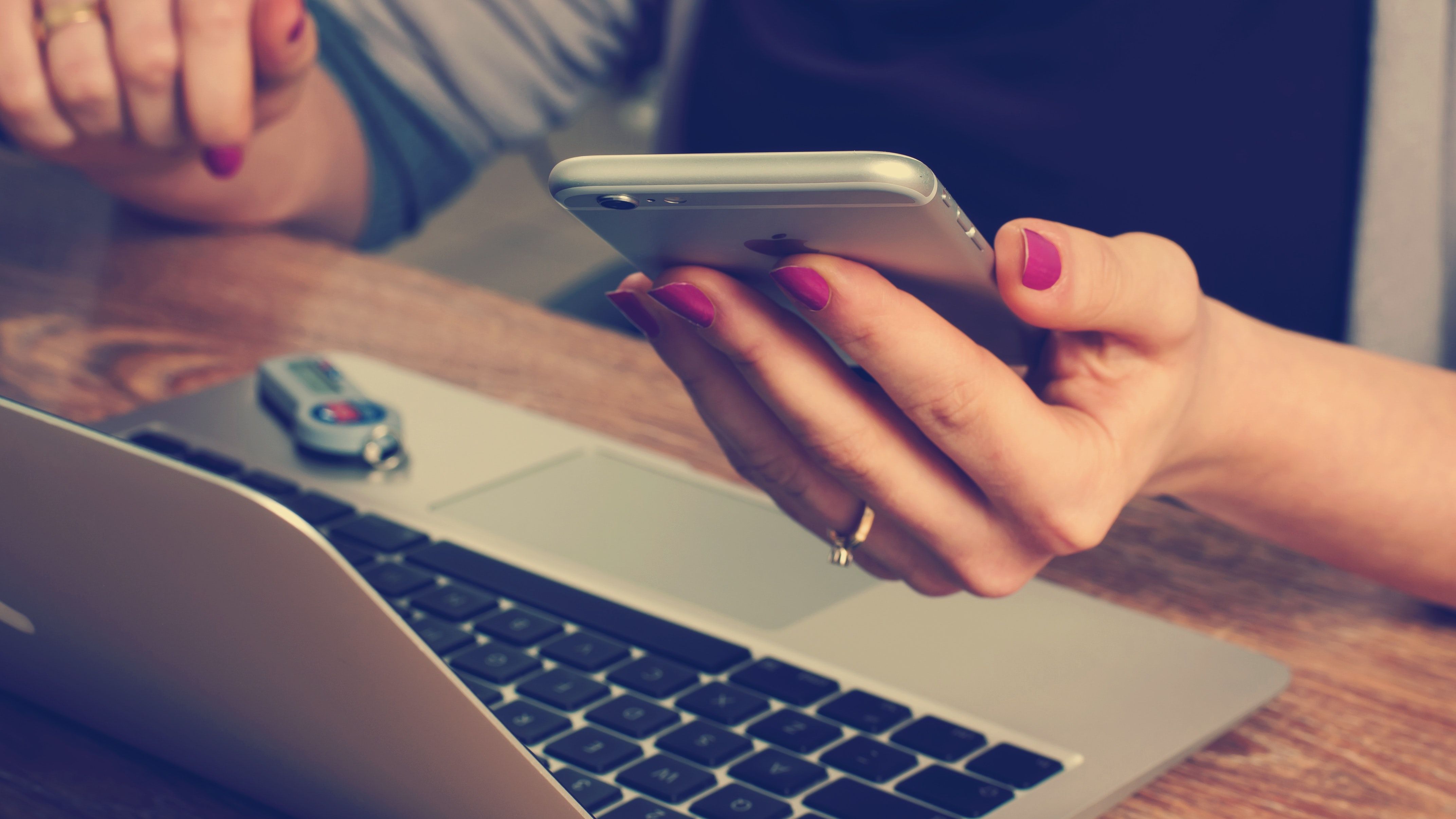 Clean up your holiday pics!
Dec 27, 2022
Whether you are still cleaning up from Christmas, traveling back home or are already back to work, NOW is the time to clean up and organize your holiday photos! This is just as important, if not more, as cleaning up your dishes and decor! And the best part? It only takes a few minutes! ...
Continue Reading...