Tuesday's Tips for Pics
Learn how to take, organize and declutter your digital pictures through our quick and easy tips each week.
Sign up to receive your FREE weekly tips!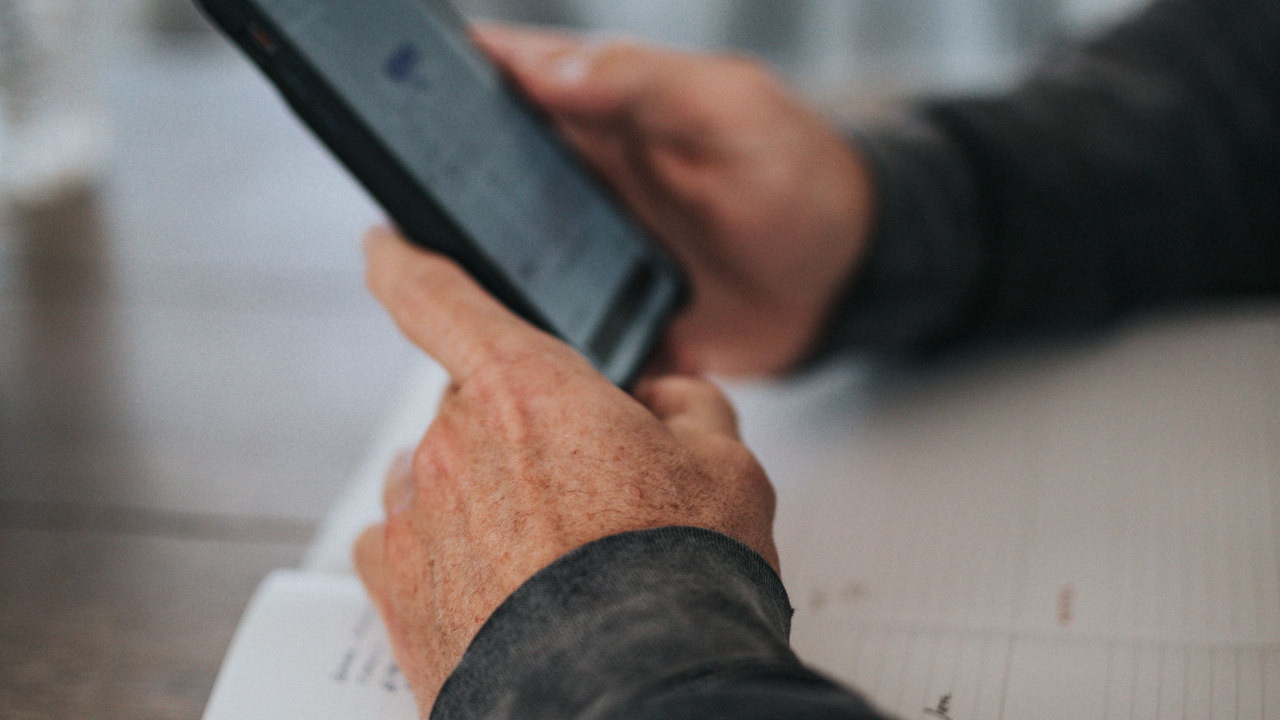 Scan & send important documents right from your phone!
Jan 10, 2023
Have you ever needed to quickly send an important document to your doctor, employer, child's school or lawyer?

Lucky for you, in this day and age, you can use your phone to scan a document, convert it to a PDF and send it off via email in just minutes!


From iPhone:
Open the Notes...
Continue Reading...